3 Ways to Disable Call Recording Warning on Realme Phones
Since Google has made it mandatory, to ship the Google Phone app, users have been complaining about the Call Recording Warning. As it alerts the other party about recording by playing a warning audio message "This call is now being recorded." Today we will share a trick to disable this Call Recording Warning on any Realme Phone. Meanwhile, you can learn to guide to record calls on all Android phones.
Methods to Disable Call Recording Alert
Below we have mentioned three ways to disable the Call Recording Alert on any Realme phone. So without any further adieu let's get started.
Use Moded Dialer App Realme Phone
In order to disable the Call Recording Warning on any Realme Phone using Google Dialer App, you need to replace it with Realme's own Phone app, which was once the default app on old Realme Phones. Here's how to do it:
1. Download this Zip File on your Realme Phone (Courtesy TechyMinati from XDA Forums)
2. Extract it on your Phone in a separate folder, it will have these apps.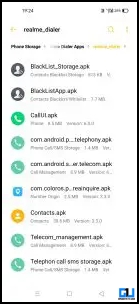 3. You need to install the Contacts App first, and then you need to install all the apps extracted from the file.
4. Once all apps have been installed, Restart your Realme Phone.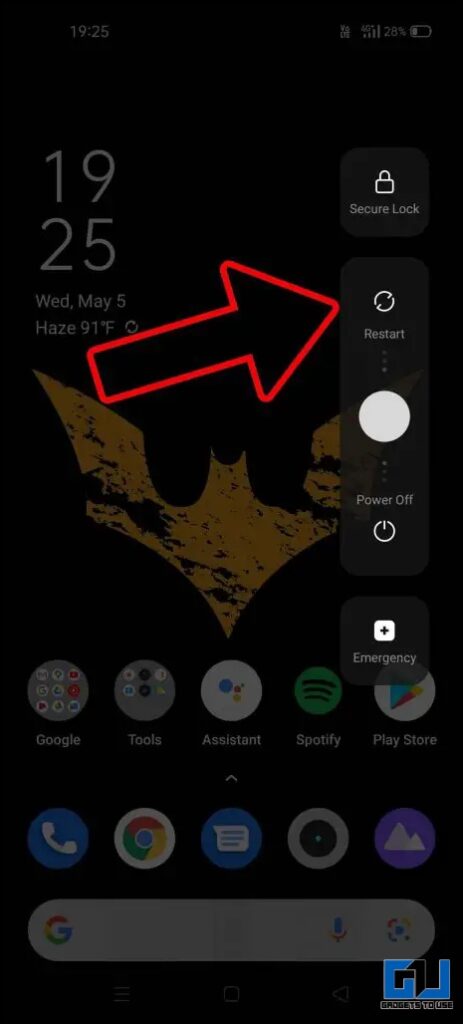 5. Now after the phone restarts, go to Settings and navigate to App Management.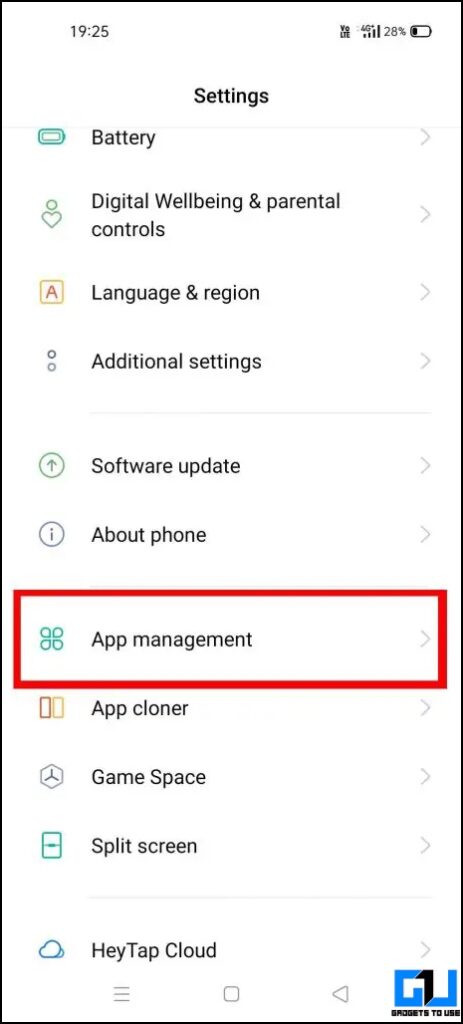 6. On the next page, click on the Default App option.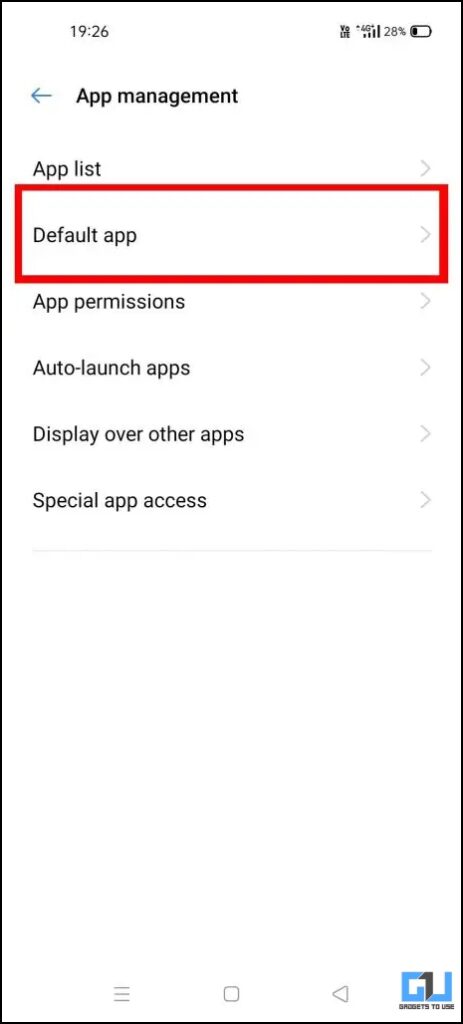 7. Change the default Phone app to Contacts, you need to do this for all apps available in the Default Section.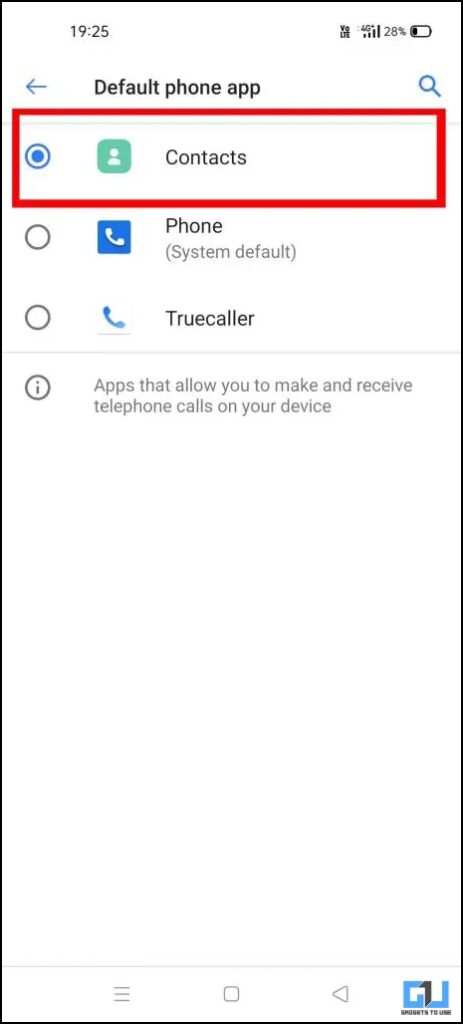 8. Now come one step back and go to the App List.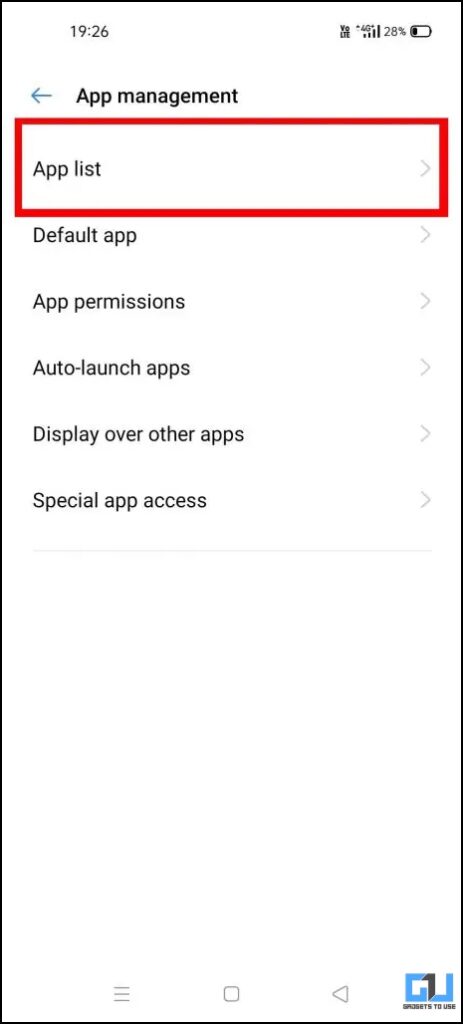 9. Under the App list, scroll down to Google Phone App.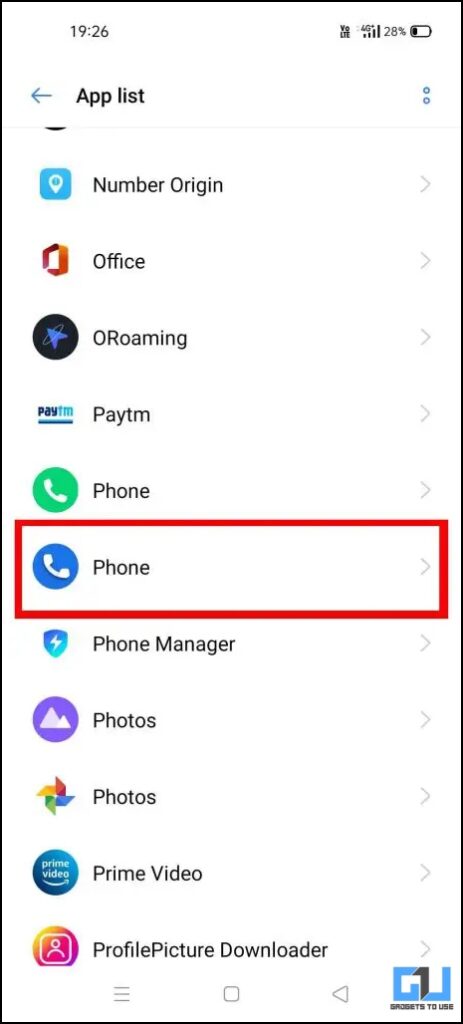 10. On the Google Phone app, click on Manage Notifications.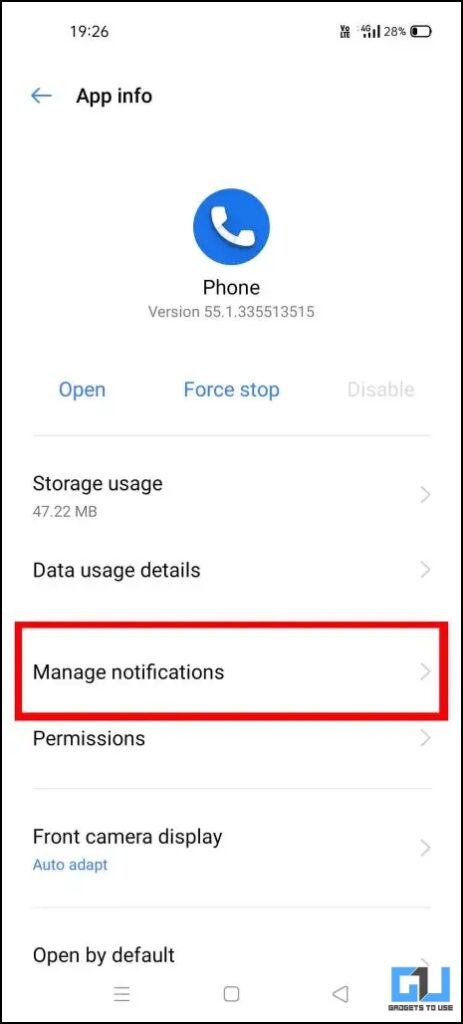 11. Turn off the Toggle for Allow Notifications, this will turn off the Top Banner of the Google Phone App for Incoming Calls.
12. You can also Clear Cache and Clear Data for the Google App.
Note:  This might erase your call history from the Google Phone Dialer, so do it at your own risk.
Now, the Google Phone app has been replaced with Realme's own Phone app. Since the Realme Phone app lets you record any call on your phone without altering the other person. Sadly, we can not disable the Google Phone app on Realme phones. There is a possibility that sometimes Google Dialer can show up first, in such case you need to press back once, and then Realme Call UI will come up on the screen.
Disable Call Recording Alert in Google Dialer App
If the above trick didn't work on your phone, or in the case of non-realme phones, there's another way to disable the call recording alert. We have curated a dedicated guide to disable call recording alerts in Google dialer app, which you can use to bypass call recording alerts.
Use O Dialaer App
Another way to disable or get rid of Call Recording Alert on Realeme phones is to use the O Dialer app from ColorOS. It replaces the Google dialer with the O dialer app from Oppo, where you can record calls without warning. Here's how to use it:
1. Install the O Dialer app from Google Play Store on your Phone, and set it as the default dialer app.
2. Allow the required permissions to the app.
3. Once on the dialer screen, tap in three dots at the top right and go to settings.
4. On the settings page, go to Call Recording settings.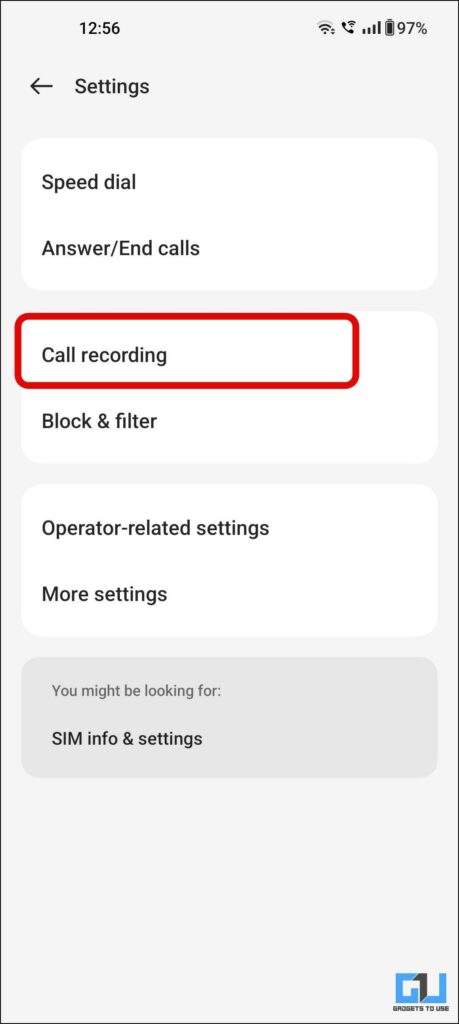 5. Here. you can either record calls for a specific number, unknown calls, or all calls.
6. That's it, once set up is done, the calls will be recorded without any call recording alert.
Supported Phones
You can use the above method to disable the call recording warning on all recent Realme phones that ship with Google Dialer, including:
Realme GT Series
Realme X Series
Realme 10 Series
Realme 9 Series
Realme 8 Series
X7 Series
7 Series
6 Series
C Series
Wrapping Up
In this read, we discussed the three ways to disable the call recording warning on any Realme or Oppo phone. I hope you found this guide useful, if you did make sure to share it. Check out other useful reads linked below, and stay tuned to GadgetsToUse for more such reads.
You might be interested in:
You can also follow us for instant tech news at Google News or for tips and tricks, smartphones & gadgets reviews, join GadgetsToUse Telegram Group or for the latest review videos subscribe GadgetsToUse Youtube Channel.