The Best Free YouTube Client
If you wish to watch YouTube videos without being tracked, FreeTube comes to your rescue. FreeTube is a YouTube client built to use YouTube more privately. The app claims that your user data is stored locally and never sent or published to the internet. Let's explore the application and see if it is worth your time. Meanwhile, you can also refer to our article to search Inside a YouTube Video.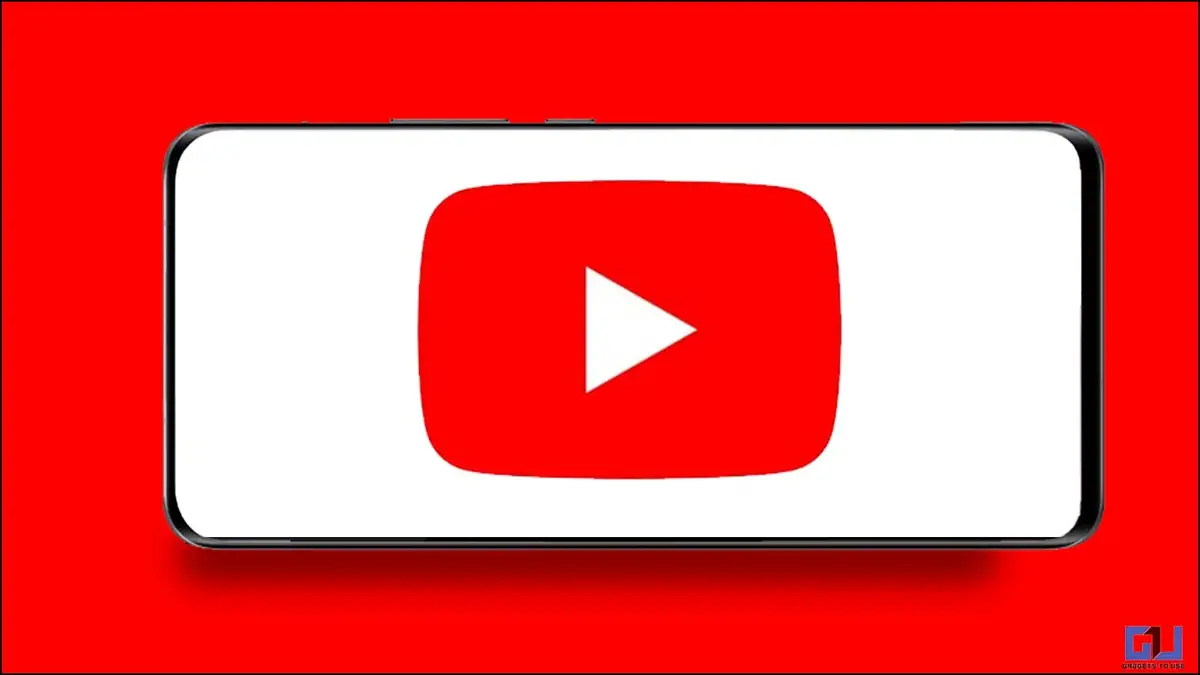 What Is FreeTube?
FreeTube is a YouTube client built to watch YouTube videos ad-free with enhanced privacy. Unlike YouTube, FreeTube doesn't track your data while you're watching YouTube videos. FreeTube is user-friendly and feature-rich while also maintaining as much privacy as possible while using YouTube.
FreeTube Features
Below are the key features, offered by FreeTube, they are the same across Windows, Mac, and Linux.
 You can watch YouTube videos without any ads.
FreeTube doesn't track your data and claims that your data is stored locally and is never published on the internet.
FreeTube allows you to subscribe to different YouTube channels without creating an account. Gone are the days when you needed to log in to your account again and again to view your subscriptions.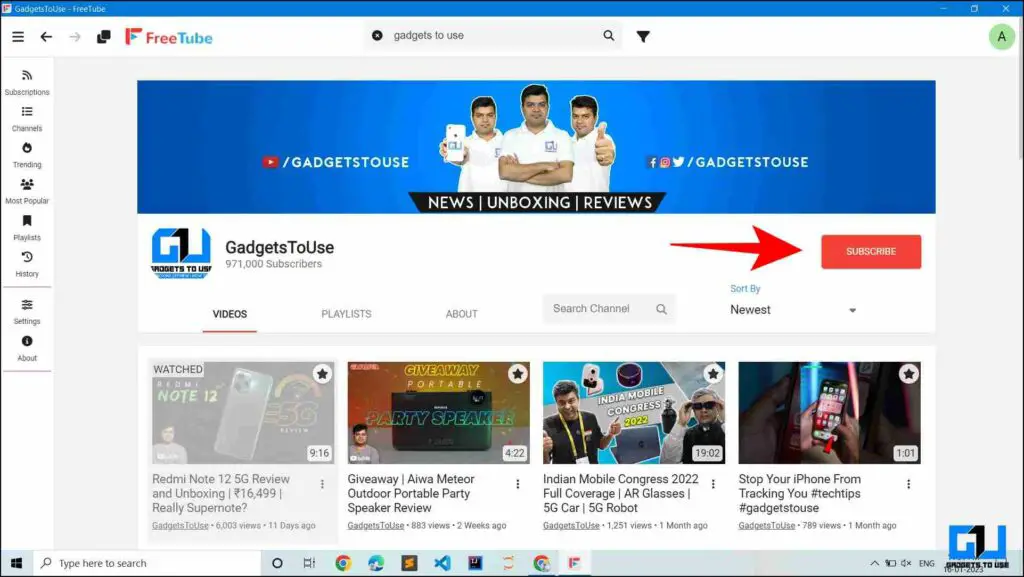 You get to create multiple profiles and have the ability to choose them according to your preferences.
FreeTube Design
FreeTube is very similar to that YouTube, as the UI is clean, clutter-free, and easy to use. You can download the app on multiple platforms like Mac, Windows, and Linux.
You can not only import your subscriptions from YouTube but also follow new channels or add a new subscription without creating a new account since your data is stored locally.
The left panel houses the trending videos, your subscriptions, watch history, playlists, and popular content for you to consume. The player is quite big in size and takes up most of the space in the UI.
FreeTube YouTube Client Video PlayBack
The video playback experience on FreeTube is quite smooth. This is what the playback screen looks like.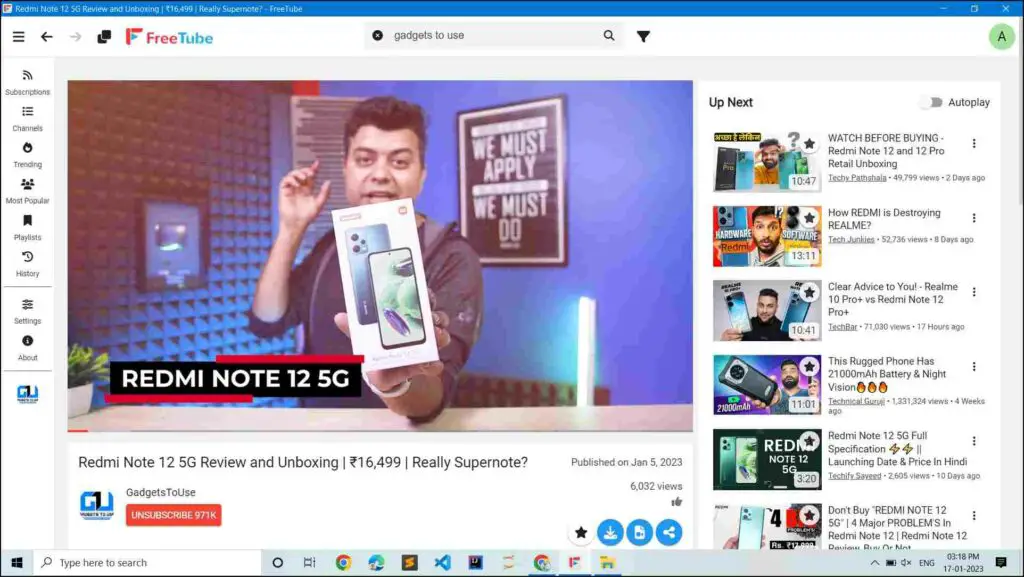 You are provided with all the standard controls like changing the video quality, playback speed, autoplay videos, etc., and an ability to download the entire video to watch it when offline. You can also change the video format.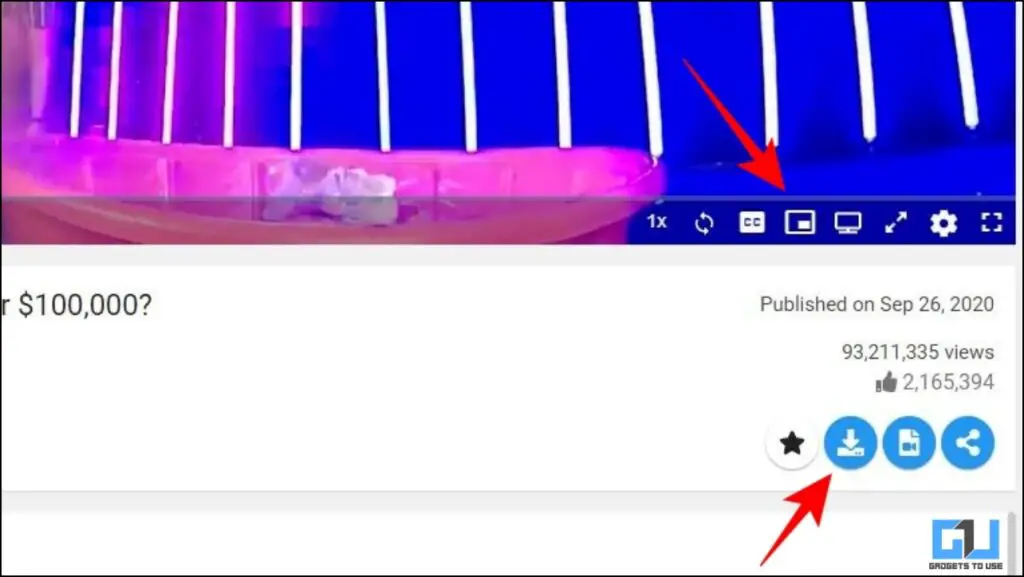 FreeTube offers a high level of customization in the settings, inclusive of but not limited to changing the default volume, default video resolution, default playback speed, etc.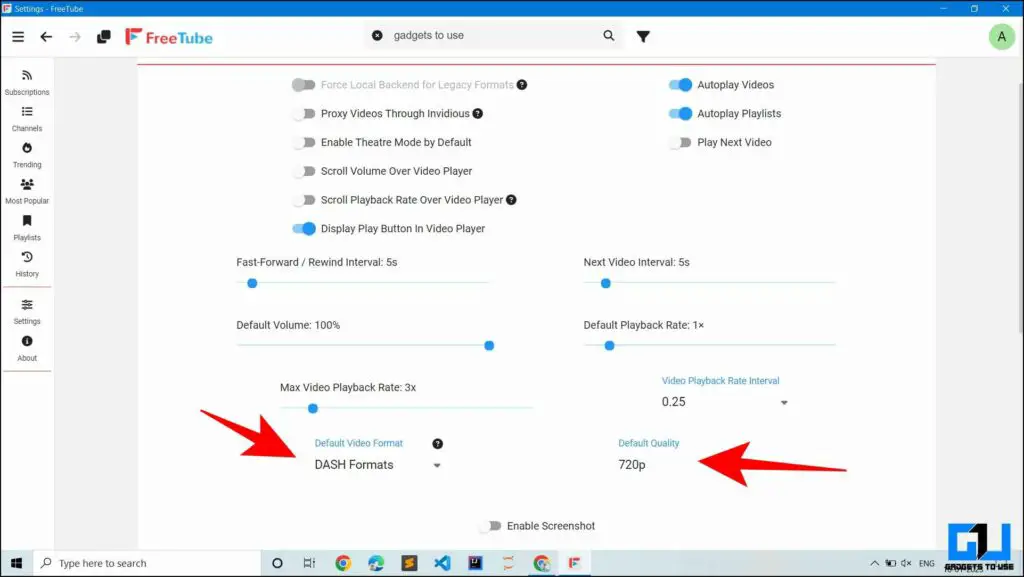 YouTube vs FreeTube: Which one is better
FreeTube is strikingly similar to the former, so you will not find a lot of differences. For example here is what the video player, of FreeTube and YouTube, looks like.
As you can see they both look quite similar. However, the striking differences are:
You do not get recommendations on FreeTube based on your browsing data.
You can create multiple profiles on FreeTube without signing in.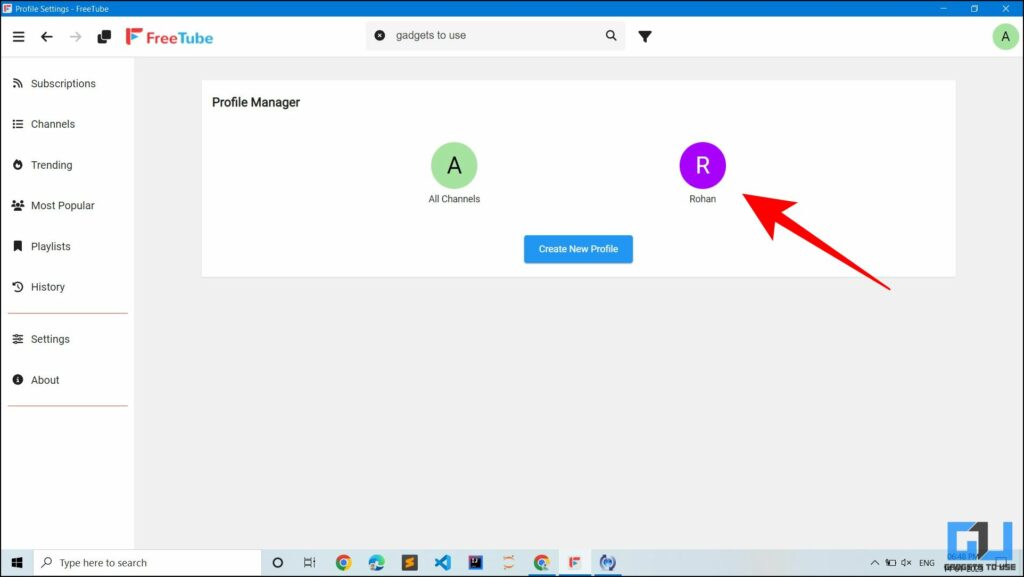 FreeTube requires an app, however, YouTube is directly accessible from the website.
FreeTube stores your data directly into your local drive hence will not be accessible across multiple platforms like YouTube.
FreeTube YouTube Client Pros and Cons
As every application has its own set of advantages and disadvantages, during my time with FreeTube I came across these Pros and Cons. Let's discuss this one by one.
Pros
Privacy is a priority for FreeTube. The developer claims that the app stores all your data locally and does not upload it to the internet.
You can subscribe to your favorite channels without having to sign in or create an account.
You get an ad-free video experience.
It is available to download across multiple platforms like Mac, Windows or Linux.
Cons
The subscription and views do not benefit the creator. As we do not require a Google Account to subscribe to a channel on FreeTube.
The recommendations can sometimes be a bit random since there are no trackers to monitor your preferences.
FreeTube doesn't have a website for their application. You will need to download the app in order to use it.
As of today, FreeTube is not available on mobile platforms.
YouTube recommendations are not always bad. You will miss out on a lot of relevant videos while using FreeTube
Wrapping Up
We conclude our review of FreeTube YouTube Client here. We hope the article helped you understand the application better. If you found this guide useful, share it with your friends, and check out more tech tips and tricks linked below. Stay tuned to GadgetsToUse for more such tips and tricks.
Also, Read the following: 
You can also follow us for instant tech news at Google News or for tips and tricks, smartphones & gadgets reviews, join GadgetsToUse Telegram Group or for the latest review videos subscribe GadgetsToUse YouTube Channel.